INFRASTRUCTURE  | DESKTOP VIRTUALISATION   |   AZURE VIRTUAL DESKTOP
INFRASTRUCTURE
Azure Virtual Desktop
AZURE VIRTUAL DESKTOP
Modernise Your Infrastructure
Provide your Workforce with a Scalable and Secure Workplace on Azure
MANAGED AZURE VIRTUAL DESKTOP
Get Robust, Innovative, Flexible and Scalable Azure Virtual Desktop Solutions
To enable scalable remote working, businesses need modernised workplace technologies. A solid technology framework includes all the components: Automation, productivity, user experience, Business Apps, Cybersecurity and Infrastructure. Microsoft's Azure Virtual Desktop offers all that and more to businesses. All the flexibility and computing power you will ever need is available with Azure Cloud. Azure Virtual Desktop provides a scalable and secure platform for desktop and application virtualisation, allowing organisations to simplify management, reduce costs, and enhance user productivity. It also enables businesses to provide their employees with secure remote access to their desktops and applications, which is particularly important in today's increasingly distributed and mobile workforce. Whether your organisation needs to deliver applications and data to remote workers, contractors, or partners, Azure Virtual Desktop is a powerful and flexible solution that can help you achieve your goals.
At Exigo Tech, we present the Azure Virtual Desktop (formerly known as Windows Virtual Desktop) solution that takes away the pain of application integration, provisioning, configuration and end-to-end management of servers on screen in an Azure cloud environment. Being a leading provider of Azure Virtual Desktop services, we offer a full range of solutions to help organisations streamline their operations, enhance productivity, and improve their security posture. With a team of highly skilled and certified experts, Exigo Tech provides customised Azure Virtual Desktop solutions tailored to the unique needs of each organisation.
We provide comprehensive Azure Virtual Desktop services to enable you to build a hybrid workplace environment with ease and security.
Consultation
Services
Plan and understand the industry landscape and applications for your business; devise an approach to see what's there and what may be required. 
Azure Virtual
Desktop-as-a-Service
Enable your remote working capabilities at low cost with no expensive hardware to configure and manage. We provide high-performance VDI technology for teams looking to enable flexible remote working solutions. 
Custom Deployment
Services
We provide options for either rapid development or deploying a full-fledged solution based on your business arrangement. We understand that changing to a completely new desktop environment can be a big undertaking for any organisation.
Cloud Managed
Services
Investigate every element including backup, security, data fixes and more while migrating to Azure virtual desktop. Our efficient management system will help you decrease your spending and increase the productivity of your business.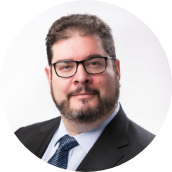 Maurice Bonotto
Head of Sales - Cloud and Infrastructure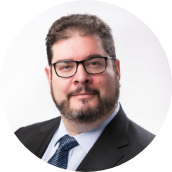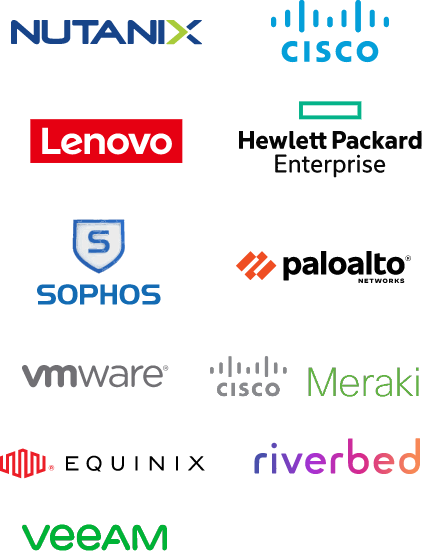 BENEFITS OF AZURE VIRTUAL DESKTOP
Empower Your Remote Workforce
Increased
Flexibility
Enable your employees to work from anywhere and on any device, providing greater flexibility. It allows employees to access their desktops and applications from home, remote locations, or on the go, enabling them to work more efficiently and productively.
Enhanced
Security
Provide a secure platform to deliver desktops and applications to employees while maintaining data privacy and security. With features such as multifactor authentication and conditional access, Azure Virtual Desktop ensures that only authorised users have access to your business sensitive data.
Cost Savings
Save costs by reducing infrastructure and management expenses associated with traditional desktops. Since it is a cloud-based solution, there is no need for on-premises infrastructure, which means lower capital expenditures and reduced maintenance costs.
Simplified
Management
Simplify management by centralising the desktop and application management process. IT teams can manage and update desktops and applications from a single console, which reduces management complexity and ensures consistent user experiences across devices.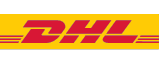 Monday to Friday | 9am to 5pm (AEST)
Monday to Friday | 9am to 5pm (AEST)