SECURITY | MICROSOFT SECURITY SOLUTIONS
MICROSOFT
SECURITY SOLUTIONS
Keep Digital Environment Safe
Build a robust cyber defence and prevent cyber threats with Microsoft Security Solutions
Protect Data, Workplace, and Everything
Digital transformation comes with the wide cybersecurity gaps that may lead to severe cyberthreats. The flexibility of digital transformation leads to a weak security posture as servers are no longer limited to on-premises governed zones. Exigo Tech, a Microsoft Solutions Partner identifies and prevents these threats by proving security solutions after understanding your business model.
The assessment of the environments where you host your confidential data is done and then Microsoft Security solutions are implemented accordingly. This approach gives comprehensive insights into the technology environment, enabling you to concentrate on other strategic initiatives without worrying about cybersecurity.
We adopt a holistic approach and deploy end-to-end Microsoft security solutions to build a strong line of cyber security defence.

Microsoft Intune
The cloud-based Microsoft device management solution enables businesses to restrict access to several applications for employees on company owned devices like laptops, mobile phones, and tablets.

Advanced Threat Protection
We offer Azure ATP, Office 365 ATP, and Windows Defender ATP to monitor and contain threats across on-premises, hybrid cloud environments, endpoints, files, emails, and other applications to protect against malicious attacks in near real-time. 

Microsoft Defender
for Endpoint
We eliminate the security risks by deploying Microsoft Defender for Endpoint which is designed on several next generation technologies such as threat intelligence, cloud security analytics and endpoint behavioral sensors.
Data Loss Prevention
Microsoft Data Loss Prevention (DLP) application scans your messages and emails for any sensitive information and sends notifications to the user who is sharing confidential data over email and strengthens your security posture.

Azure Active
Directory
The enterprise cloud-based system can be synchronized with on-premises Active Directory and authenticate employees who need to access other cloud environments to continue business operations.

Azure Sentinel
Suffice your evolving business requirements, reduce hardware installation and maintenance costs, and improve ROI (return on investment) with Microsoft's cloud and AI expertise.

Microsoft 365 E5
Invest in Microsoft's productivity suite that protects your employees' emails, and their web activities and has inbuilt privacy controls to identify and investigate the cybersecurity threats and remediate them.

Security and Governance
Use Microsoft's built-in security and governance controls to adhere to data privacy regulations and manage risk and liability by deleting unnecessary data from your digital estate.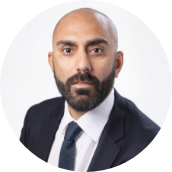 Niten Devalia
Sales Director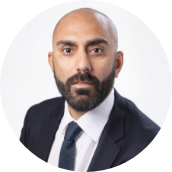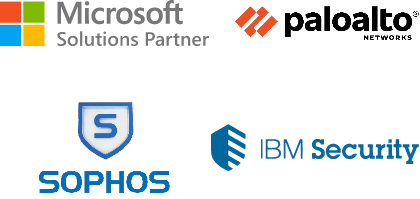 Discover more about a single solution for all your business security needs.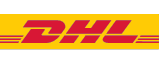 Monday to Friday | 9am to 5pm (AEST)
Monday to Friday | 9am to 5pm (AEST)