CLOUD | WINDOWS 365 CLOUD PC
CLOUD
WINDOWS 365 CLOUD PC
Ensure Business Continuity
Empower your teams with a Windows 365 Cloud PC to enable them to work from anywhere and on any device
CONFIGURE YOUR WINDOWS 365 CLOUD PC TODAY
Support Hybrid Workforce with a Modern and Efficient Windows 365 Cloud PC
Microsoft Windows 365 Cloud PC is one of the latest solutions from the tech giant that is designed and released to suit the needs of a modern and flexible workplace. The solution combines the capabilities and security of Microsoft Cloud platform and delivers the same in a simplified PC environment. Needless to say, being based in the cloud, the solution is scalable to suit your varying and growing business needs.
Our engineers are trained to deploy the solution in your IT estate and enable your employees to stream important applications, data, and resources from Microsoft Cloud on their devices. Let's join hands to unlock the workplace of the future.
SHARE AND COLLABORATE FROM ANYWHERE

Consultation
Services
We study your business infrastructure, use our industry experience to understand your present and future needs and then suggest the apt Windows 365 Cloud PC version for you. 

Managed Cloud
Services
We evaluate every crucial and moving aspect of your virtual cloud infrastructure to ensure zero interruptions, negligible technical glitches, and enhanced productivity.

Support Services
Our abled resources are working 24/7 to solve every issue your employee faces while using the Cloud PC and ensure continuous business operations. 

Monitoring Services
We make it a point to scan your environment at definite intervals to negate the possibility of any vulnerability or intrusion by a bad actor.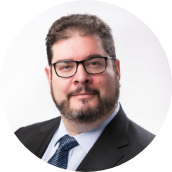 Maurice Bonotto
Head of Sales - Cloud and Infrastructure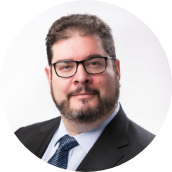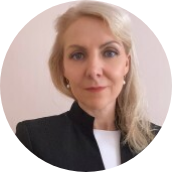 Michelle Buhne
Azure Practice Manager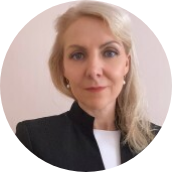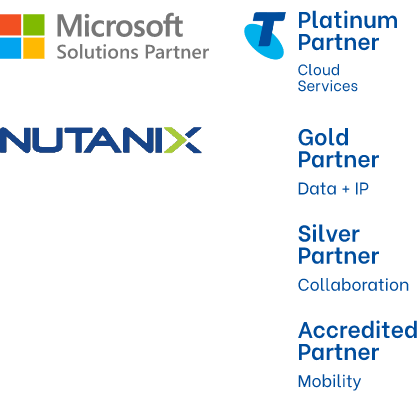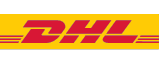 Monday to Friday | 9am to 5pm (AEST)
Monday to Friday | 9am to 5pm (AEST)