Leverage the Power of Azure
Unlock the true value of cloud for your business with Microsoft Azure services
START YOUR AZURE JOURNEY!
Get Powerful, and Scalable Enterprise-Grade Microsoft Azure Services
Microsoft Azure cloud makes it easier for you to adopt and deploy solutions to achieve your business goals. We at Exigo Tech, specialise in building and delivering powerful solutions on the Microsoft Azure platform.
As the most experienced Microsoft Solutions Partner, we will help you fully explore the power of Azure. We have an expert team of consultants who integrate, architect, govern, and secure solutions based on Azure across systems and devices. Backed by a team of experts and trusted by enterprises, we offer robust Azure development services in a secure cloud environment.
TRANSFORM DIGITALLY WITH AZURE
We provide a holistic set of Microsoft Azure services and innovative business solutions on the Microsoft Azure platform.

Azure Storage
We help businesses uncover the true value from data using cloud-scale analytics through deep integrations and delivery expertise. Azure SQL data solution also allows businesses to answer data questions faster and more repeatedly.

Azure DevOps
Simplify cloud management by eliminating time-consuming tasks and recurring errors. With Azure cloud, tasks can be automated, and inventories can be collected and tracked easily.
Azure Security
Solutions
A wide range of solutions built to protect your apps, data, and infrastructure on Azure cloud. Ensure that your security measures are secure through our risk and identity management solutions.

Azure Stack
Solutions
We extend our services to the environment of your choice right from data centres to edge locations and build hybrid applications that can run consistently across location boundaries.
Azure Migration
Services
We enforce thoughtful planning and seamless expedition in moving your digital business to the Azure cloud. Our Azure developers facilitate a hassle-free migration to enable you to quickly achieve your set business goals.

Azure Network
Services
We perform networking operations within Azure and between on-premises infrastructure and Azure to manage and secure your cloud resources better

Azure Consulting
Services
We routinely manage your Azure environment so that you can focus on your business priorities. Our experts provide support and personal advisory services to help you in your digital transformation journey.

Azure Databricks
Services
We use Databricks for transition from proprietary systems to new business models with modern Azure services. Right from setup to management we simplify how data works so that you can scale up your business.

Azure Compute
Services
We implement hosting services that are responsible for running the application workloads using Azure Virtual Machines such as Azure Virtual Desktop.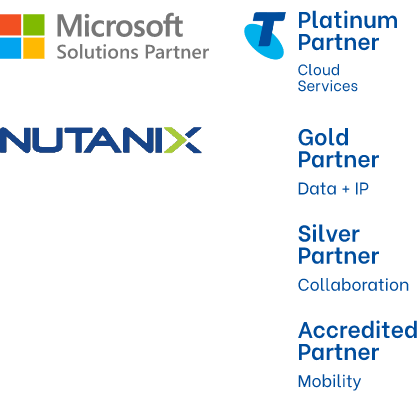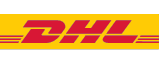 Monday to Friday | 9am to 5pm (AEST)
Monday to Friday | 9am to 5pm (AEST)