CLOUD   |   MODERN DIGITAL WORKPLACE
CLOUD
MODERN DIGITAL WORKPLACE
The Digital Art of Teamwork
Utilise the necessary modern digital workplace tools to unlock collaboration between teams
ACCELERATE THE DIGITAL TRANSFORMATION
Equip Your Workforce with Modern Workplace Technology
Technology plays a vital part in connecting your workforce from different locations. A strong infrastructure is required to foster collaboration and enable seamless communication between teams. Along with this, the digital tools used to build a modern workplace need to be scalable so that they can withstand future disruptions
As a Microsoft partner, Exigo Tech helps organisations to build a modern workplace, leveraging the power of the cloud without worrying about security issues. We equip your employees with platforms that streamline different business activities so that you are empowered to do more.
BUILD A DIGITAL-READY WORKPLACE
We provide a bunch of Microsoft tools to put the employee experience first to achieve smooth communication and teamwork that enhances the overall productivity of the team.
The ultimate productivity suite for your business, with cloud-based access to all your favourite Microsoft apps for seamless collaboration and productivity from anywhere.
Stay connected and collaborate seamlessly with your team using instant messaging, video conferencing, file sharing, and other features.Learn More
Upgrade to the latest and greatest operating system for improved performance and new features designed to boost your team's efficiency.
A flexible and scalable cloud-based virtual desktop solution for remote and on-the-go work, with the security and control your business needs.
Empower your team with a comprehensive employee experience platform that includes resources, training, wellness, and learning modules to drive growth and success.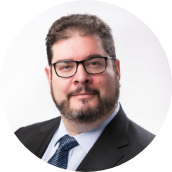 Maurice Bonotto
Head of Sales - Cloud and Infrastructure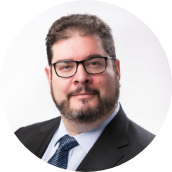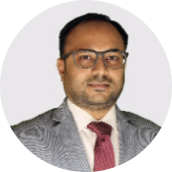 Alpesh Prajapati
Microsoft Practice Manager (CISO)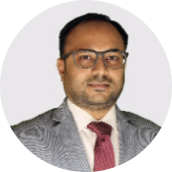 Collaborate digitally within teams and perform efficiently.
DOWNLOAD OUR MODERN WORKPLACE GUIDE NOW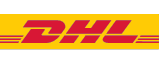 Monday to Friday | 9am to 5pm (AEST)
Monday to Friday | 9am to 5pm (AEST)