BEDATA DRIVEN
VIGILANT
INSIGHT DRIVEN
Revolutionise the way your business handles data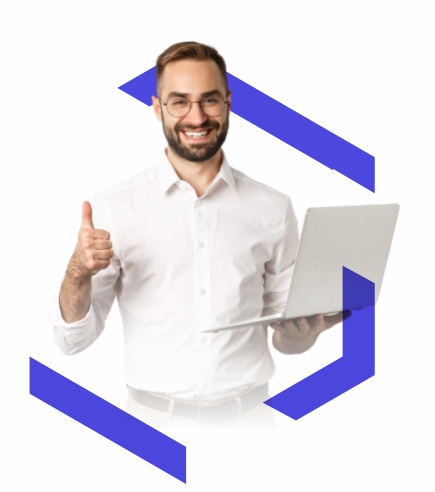 Take advantage of Azure Data Lake Insights to Grow your Business
Data and analytics solutions have unlocked a whole new world of possibilities. There is a very high chance that your business is storing heaps of dark data – unused information generated from the integration of business processes and other technologies. And, if you already have artificial intelligence and automation woven in your business fabric, you are creating a lack of data that has encapsulated millions of untapped opportunities. We, being a Microsoft Solutions Partner, are committed to creating data and analytics solutions that suit your business objectives and improve your business performance.
We understand the requirements of your target market
We then tailor effective data strategies by getting a holistic view
We offer data capture and storage to risk minimisation and real-time insights
We simplify your business information to give you better visibility across your data
We combine our deep industry expertise with data and analytics solutions, AI and other automation technologies to deliver insights that allow you to empower your workforce to adjust with the new business paradigms and be adaptable and agile.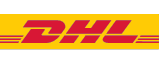 Get in touch with our experts and accelerate your business growth