DATA ANALYTICS | AZURE SYNAPSE ANALYTICS
DATA ANALYTICS
AZURE SYNAPSE ANALYTICS
Keep data at the core of your business with Azure Synapse Analytics
Simplified Data, Stronger Insights, and Limitless Growth 
Azure Synapse Analytics combines cloud data warehousing and big data analytics into one platform and it comes with the major advantage of connecting to a range of other Azure data services like Machine learning, Power BI, Purview, Blob storage, and much more. Azure Synapse Analytics provides unified experiences for exploring, managing, and serving data for machine learning and business intelligence needs.
As a Microsoft Solutions Partner, our experts help your business make the most out of this cloud data warehousing platform and provide end-to-end Data Analytics and Data Warehouse solutions that are future ready.
We offer a range of Azure Synapse Analytics solutions like data analytics, data warehousing, and artificial intelligence to get real-time data-driven insights.

Data Warehousing
Services
We set up sophisticated and scalable enterprise-level data warehouses that can handle current as well as future workloads.

Data Engineering
Services
Our data engineers secure the groundwork for your data and build architecture to ensure that the information collected is accurate, complete, and error-free.

Our team brings deep expertise and experience in analytics technologies to help you leverage data lake for multiple business purposes.

Our experience in Data solutions allows us to uncover new opportunities for your business using AI and cognitive solutions.

Leverage our deep knowledge to build customised models utilising Databricks strategy that help organisations to accelerate innovation.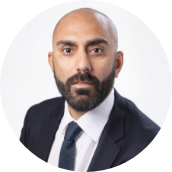 Niten Devalia
Sales Director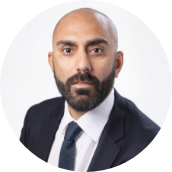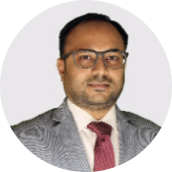 Alpesh Prajapati
Microsoft Practice Manager (CISO)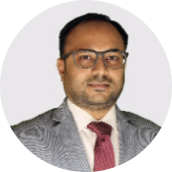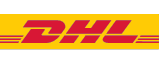 Monday to Friday | 9am to 5pm (AEST)
Monday to Friday | 9am to 5pm (AEST)