BERELIABLE
EFFICIENT
HYBRID
Get the Best IT Infrastructure Solutions to Operate Effectively
MANAGED IT INFRASTRUCTURE 
Build a Resilient IT Infrastructure – A Framework for Business Success and Continuity 
In today's world of digital, your business performance is only as good as your IT infrastructure. Hence a robust IT infrastructure is imperative for you to work effectively, efficiently, and securely. Since this is one of the most critical elements, you need reliable experts to tailor it for you. Exigo Tech helps you switch from hardware-oriented infrastructure towards cloud capabilities that improves the performance, resiliency and security of your technology estate.
We roll out the necessary infrastructure for your organisation after understanding your present requirements.
We design a modern IT platform to ensure that you have all the required components for business growth and innovation to future-proof your business.
Our end-to-end managed IT solutions help your business focus on your key business priorities and less on running daily operations.
TRUST IT INFRASTRUCTURE PIONEERS 
With Exigo Tech's high quality, flexible and affordable IT infrastructure solutions you can combine cloud and on-premises infrastructure, modernise your applications, digitally transform with Artificial intelligence, and secure data wherever it resides.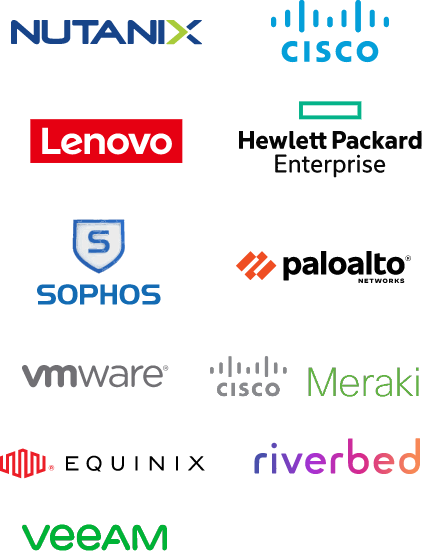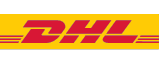 Monday to Friday | 9am to 5pm (AEST)
Monday to Friday | 9am to 5pm (AEST)