INFRASTRUCTURE | CLOUD SERVICES| CLOUD BACKUP
INFRASTRUCTURE
CLOUD SERVICES
INFRASTRUCTURE BACKUP
Cloud Backup as a Service
Enterprise level cloud backup services that you can trust
BE PREPARED FOR DISASTERS
Make your Business More Resilient to Cyberattacks with Cloud Backup and Recovery Solutions
With cyber threats and attacks becoming rampant, investment in data backup solutions has become a necessity. The physical or tape backup solutions may fail to offer resiliency or the level of security required for your data. Therefore, it has become imperative for businesses to switch to cloud backup solutions. 
Being one of the top cloud providers, we have proper knowledge about computing resources, their technicalities and other aspects. Hence we are the ideal company to partner with when you are considering a cloud backup solution for your business. 
SCALABLE, SECURE AND ALWAYS ON
Apart from helping you in strategising the technology part of your business, we also tailor the data backup policies for you. We monitor the backup activities periodically and send updates as well.

Cloud Management
Provide cloud backup products which allow you to manage all the cloud computing, storage resources and other activities from a centralised portal. 

Endpoint protection
Protect all of your network endpoints – laptops, tablets, PCs, smartphones, IoT devices to provide real time visibility of IT security and compliance posture.

Disaster Recovery
Our all-in-one cloud backup solution offers a comprehensive solution that protects your data across multiple sites and provides failover in the event of any attack.

Managed Security
We offer solutions that are equipped with the capabilities to encrypt your confidential and sensitive data and store it for a prolonged period while keeping its security intact.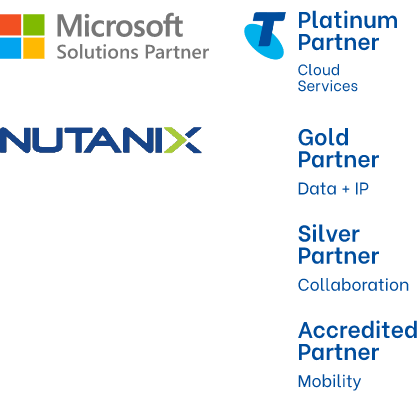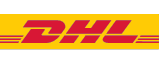 Monday to Friday | 9am to 5pm (AEST)
Monday to Friday | 9am to 5pm (AEST)