NETWORKS | TELSTRA ENTERPRISE SOLUTIONS
NETWORKS
TELSTRA ENTERPRISE SOLUTIONS
Have Superior Connectivity
Benefit from superior connectivity with Telstra Networks deployed, configured, and supported by Exigo Tech
BE A PART OF A HIGHLY CONNECTED WORLD
Revolutionise the Way you Work with Data, Communications and Business Applications with Telstra Enterprise Solutions
The work-from-home scenario and the increase in the remote workforce have generated a requirement for reliable network solutions. Having the right solution that is ahead of your competition and with the least risk can be a challenge and that is where Telstra Enterprise solutions from Exigo Tech can help. Our experts can work with you at every level to develop leading networking, security, and application solutions.
We at Exigo Tech offer Telstra Enterprise Solutions to help you build a connected infrastructure for your business applications to function and employees to collaborate. We discuss all the conditions and features of any plan with you to enable you to choose the best and get the desired outcomes from your network.
DYNAMIC AND INTEGRATED NETWORK SOLUTIONS
Embracing change and having an enterprising mindset are imperative in this fast-moving world. You can take advantage of technology's opportunities with world class networks from our Telstra enterprise solutions. 

Telstra Internet
Direct
We offer full redundancy and inbuilt security backed by proactive monitoring and management to ensure a secure connection for your business needs.

Telstra
Programmable
Networks (TPN)
We deploy TPN networks in your organisation to support your progressive needs as they can self-learn and improve as well to suit your requirement of revolutionising business models.

Telstra IP-VPN
We bring this product so that you can share all the critical and confidential files with your employees operating from anywhere and improve the collaboration quotient in a secure manner.

Adapt S1
We enable next-generation security capability across all the user touch points across your network by combining SD-WAN, cloud security and Telstra mobile network integrated into Adapt S1.
Telstra IP Telephony
We offer TIPT (Telstra IP Telephony) plans in partnership with Telstra that not only gives you unlimited local and long distance calling with Australia but also has the choice of unlimited fixed to mobile calls.

Telstra
Business SIP
We offer premium quality IP voice call services using Session Initiation Program (SIP) from Telstra that enables you to connect and use your fixed voice telephone machine over an active broadband service.
Telstra Adaptive
Networks
We are here to help you explore new possibilities or add support to your existing solutions with flexible connectivity using Telstra's adaptive network solutions.

NBN Broadband
We deliver NBN services that are based on the latest technologies to provide you with high-speed internet for your video conferencing or cloud computing needs.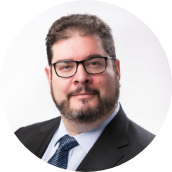 Maurice Bonotto
Head of Sales - Cloud and Infrastructure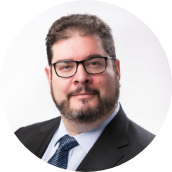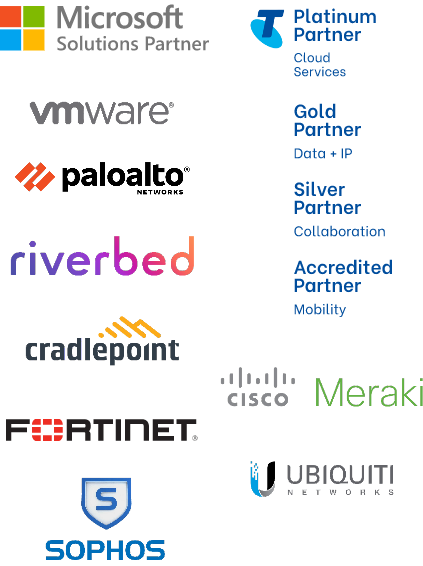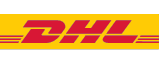 Monday to Friday | 9am to 5pm (AEST)
Monday to Friday | 9am to 5pm (AEST)