Network for a Connected Future
Empowering your business to operate beyond a defined geography
COLLABORATION UPLIFTED JUST A NOTCH HIGHER!
Bring Offices Based in Different Locations onto A Common Network
with Reliable IP And VPN Services
With businesses operating from multiple locations and having a huge number of staff working remotely, the exchange of confidential files over emails or other vulnerable mediums has become quite common. We at Exigo Tech, understand the importance of the safety of your critical information and help you work globally without any security concerns with our IP and VPN services.
With Telstra's largest MPLS network, we ensure round the clock availability of network resources for you to operate without any interruptions. We enable you to create your business IT network to seamlessly connect with the employees based in other locations without having to own and maintain the IT infrastructure. You can exchange data between multiple offices spread across different locations without any security concerns with our IP and VPN services.
RELIABLE AND SECURE NETWORK
We take a simple and integrated approach to tailor an enterprise-grade network for you to function smoothly and climb the ladder of success.

Business IP
We offer secure private networks for large global businesses to collaborate and communicate and share confidential information without any concerns.

Connect IP®
We enable small and medium businesses and the small branches of government organisations to work smoothly across different locations with our advanced data networking capabilities.

Enhanced Network
Reach
We ensure that your work is never interrupted because of poor network reach as we bring our services in association with Telstra having Australia's largest MPLS networks.

Managed Network
Services
We help you realise your short and long-term business goals as we free up your resources for strategic thinking by taking the management of virtual servers and IT infrastructure off their shoulders.

Highly Secured
Exchange Platforms
We bring IP and VPN services with Telstra whose platforms are encrypted with the best security practices with ISO-27001 accreditation. 

Flexibility to Choose
from Various Options
We offer customisable packages and scalable options to suit your present and future business requirements.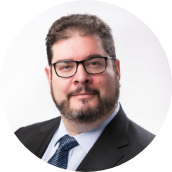 Maurice Bonotto
Head of Sales - Cloud and Infrastructure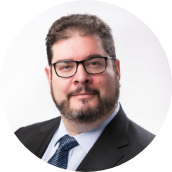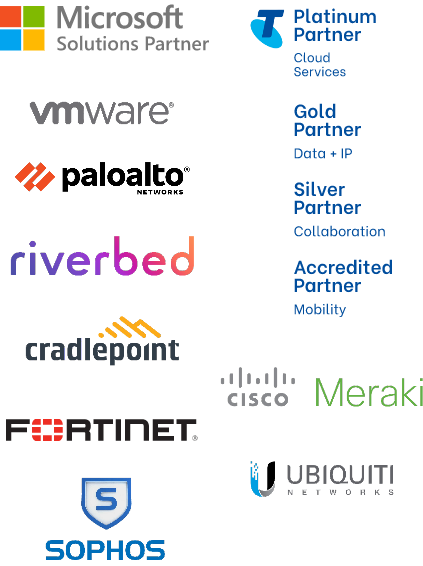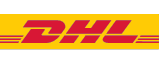 Monday to Friday | 9am to 5pm (AEST)
Monday to Friday | 9am to 5pm (AEST)