NETWORKS   |   TELSTRA PROGRAMMABLE NETWORKS
NETWORKS
TELSTRA PROGRAMMABLE NETWORKS
Empower your business agility with Telstra Programmable Networks
Get Telstra Programmable Networks (TPN) – Make Room for the Future Transformative Technologies in Your Business Environment
Modern businesses are constantly facing the fear of being disrupted due to the changes occurring in the dynamic technological landscape. Whether the businesses choose to become disruptors, adapt to it or become its victims, the IT department is the one which experiences the maximum shifts. We at Exigo Tech are aware of all the challenges that businesses are faced with and hence are your ideal technology solution providers. We deploy Telstra Programmable Networks (TPN) to support your business to deliver optimum operational efficiency amidst continuously changing infrastructure requirements.
We, a Telstra Platinum partner, build your infrastructure with Telstra Programmable Networks at its core to enable you to provision your network according to your needs within minutes. We bring TPN that is structured to self-learn and improve its performance in accordance with your business needs.
We weave Telstra Programmable Networks in the fabric of those organisations' infrastructure who want to leverage the power of networks to fuel business growth and development.

Real-time
Management And
Provisioning Of Networks
We enable you with all the tools and applications required to provision or manage network resources such as cloud, infrastructure and applications in near real-time and resolve pertinent issues.

Virtual Network
Setup
We allow you to operate seamlessly and efficiently across different geographies with 24/7 virtual connectivity across all the sites to remain competitive and gain an edge over your counterparts.

Optimised Traffic
Routing
We use and drive intelligence by analysing your network to route and priortise traffic from the networks edge to the core and ensure optimum application performance in peak times.
Empowered
IT Operations
We enable your IT team to customise the infrastructure according to business needs with the flexibility of ordering and provisioning TPN quickly.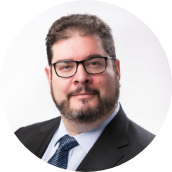 Maurice Bonotto
Head of Sales - Cloud and Infrastructure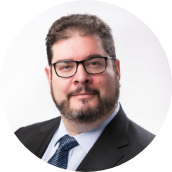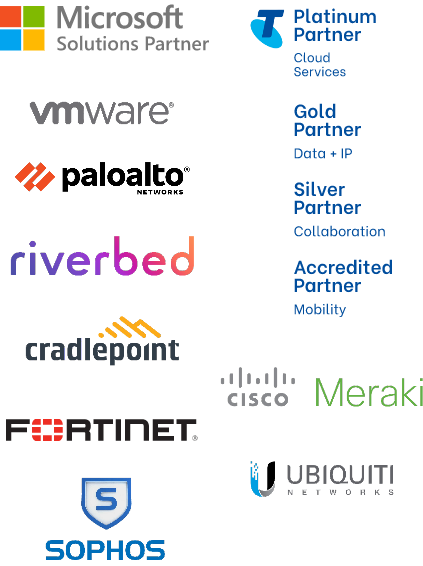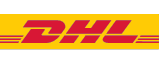 Monday to Friday | 9am to 5pm (AEST)
Monday to Friday | 9am to 5pm (AEST)