Build a Centrally Managed Wi-Fi Network
Invest in Ubiquiti wireless solutions to simplify the management and monitoring of your enterprise network
REDEFINE CONNECTIVITY, REDEFINE COLLABORATION
Invest in Powerful Ubiquiti Wireless Coverage Solutions to Build an Extensive Network for your Organisation
A sound IT (Information Technology) backbone plays a pivotal role in defining the success for any business. The Ubiquiti Wireless solutions family are coupled with UniFi controller software. The controller software can be accessed from any web browser on a computer or Mac. Using the controller, you can instantly configure, administer, and deploy an extensive network.
We house a team of experienced network engineers who are trained to evaluate your business needs and then suggest an appropriate solution from Ubiquiti's wireless portfolio. The commercial-grade wireless solutions are designed to support online activities for small and medium sized businesses, home offices and highly dense environments as well. Reach out today to implement a reliable and robust network at the core of your business!
UBIQUITI WIRELESS SOLUTIONS
We offer a portfolio of technically innovative Ubiquiti wireless solutions that are designed to deliver performance, scalability, and reliability. 

Access Point
U6 Lite
Mount the access points horizontally to cater to connectivity requirements of a high-density environment or vertically to extend its coverage area. The 2*2 access point is designed to deliver a high volume of data to different devices and enhance the connectivity stature of every business.

Access Point
U6 LR
Invest in a powerful solution to fulfill the connectivity requirements of your enterprise. The access point can be mounted in an indoor or semi-outdoor environment and is built with Wi-Fi 6 technology to deliver optimised download and upload speeds on different devices.

Access Point
In-Wall HD
Enjoy the flexibility of monitoring and upgrading the device firmware remotely with an access point that also allows you to manage several networks from a single intuitive interface. The access point can be mounted using the accompanying accessories to suffice the connectivity requirements of high-density environments.

Access Point
FlexHD
Place the access point in your vicinity and enjoy business-grade connectivity. Like other members of the Ubiquiti wireless solutions portfolio, the access point can be integrated with UniFI network applications and is suitable for indoor and outdoor environments.

Wi-Fi Base
Station XG
Deploy the access point of the Ubiquiti UniFi enterprise Wi-Fi system family that is loaded with a beamforming antenna to offer extensive coverage in highly dense environments.

Access Point
BeaconHD
Extend Wi-Fi coverage across your home or small office. Its sleek design makes it an ideal fixture for any environment. The access point is designed to offer 4x the connectivity and speed when compared with other counterparts.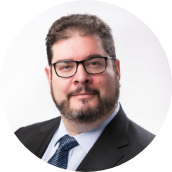 Maurice Bonotto
Head of Sales - Cloud and Infrastructure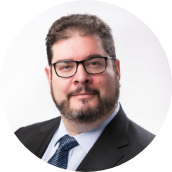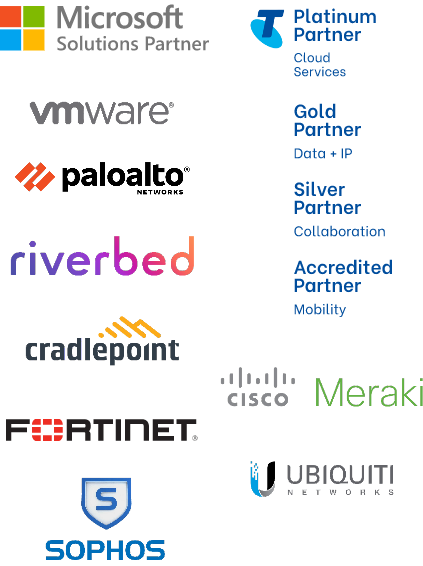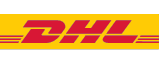 Monday to Friday | 9am to 5pm (AEST)
Monday to Friday | 9am to 5pm (AEST)