BEDATA WISE
SECURED
READY
Security solutions for the 'all digital era'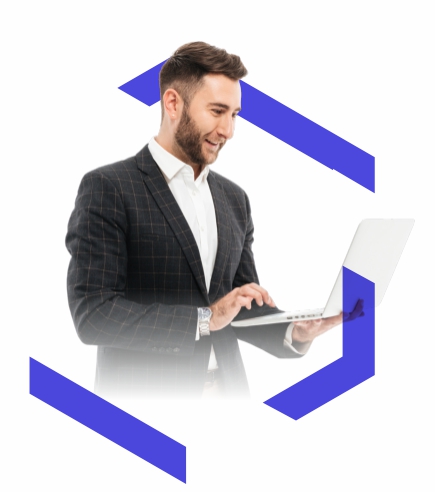 STRENGTHEN YOUR SECURITY POSTURE 
Complete The Journey from Being Exposed to Being Empowered
New technologies are constantly being introduced to build a successful digital infrastructure for your business. With the increase in new technologies, cyberattacks are growing rapidly and becoming more advanced and dangerous. Traditional security solutions are no longer effective to conquer these cyberattacks.
At Exigo Tech, our focus is to build a secure infrastructure for you while you focus on product development and engineering.
We simplify and deploy security algorithms according to the risks
We constantly update security policies when new endpoints are added
We implement the Zero Trust model to be secure
Exigo Tech's end-to-end security solutions protect the entire digital infrastructure of your business from cyber threats, so you succeed faster.
Web and Application Security – Penetration testing
We stimulate dummy attacks on your systems to analyse your applications for any vulnerabilities and protect all the business processes that are related to any of the applications.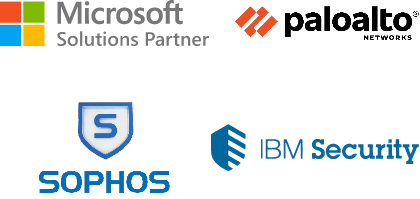 Secure your modern workplace
Download our cybersecurity guide to address the emerging complexities of threats.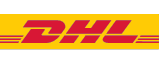 Get in touch with our experts and accelerate your business growth