SECURITY   |   INFRASTRUCTURE SECURITY
SECURITY
INFRASTRUCTURE SECURITY
Prepare Against Infrastructure Security Attacks
Improve the performance of your business by making the IT infrastructure secure
PROTECT INFRASTRUCTURE VULNERABILITIES
Strengthen your Network and Infrastructure with Modern Solutions 
With remote working becoming the new norm, securing access identities and interfaces is necessary to maximise the benefits of the cloud. A zero-trust strategy is the need of the hour for cloud enterprises nowadays. Exigo Tech's cloud infrastructure security services enable secure access to the cloud by protecting your environment from security threats.
We build security at every level of your IT infrastructure while providing continuous intelligence, monitoring and support for the improvement and better management of your security landscape. Our infrastructure security solutions recommend you the best security strategies and help you access security and compliance practices.
OPTIMISE IT INFRASTRUCTURE
We offer infrastructure security solutions to cover all the aspects of security from identity to access to an app, data, and network to improve productivity.
Manage People
Risks
Bring together the people, process, and technology to achieve resilience against rising threats to protect your modern enterprise against internal and external vulnerabilities.
Mobile Device Management
Our mobile device management solutions allow your IT admins to control security policies for the devices accessing sensitive data.
Wireless Security
Infrastructure security solutions like wireless LAN network monitor and act upon the health status of connected endpoints to reduce the risk to your trusted network.
Protect Computer
and Networks
Secure your computer networks from malicious attacks from intruders and focus on keeping them free of future threats.
Firewall Solution
We offer advanced threat-focused next-generation firewalls to put a barrier between your untrusted outside networks and trusted internal networks to protect your organisation's network.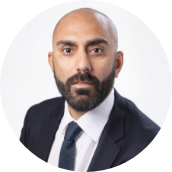 Niten Devalia
Sales Director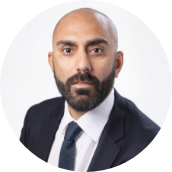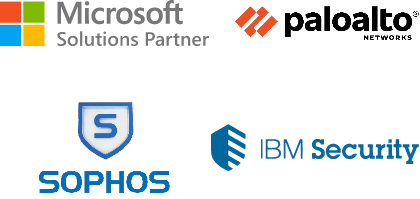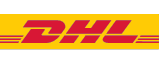 Monday to Friday | 9am to 5pm (AEST)
Monday to Friday | 9am to 5pm (AEST)