SECURITY   |   NETWORK SECURITY
SECURITY
NETWORK SECURITY
Restrict Access of Bad Actors
Orchestrate your organisation's network security to be resilient against cyber-attacks
SECURE YOUR NETWORK AGAINST ADVANCED THREATS
Prepare Your Business for the Threats of the Digital World with Reliable Network Security Services
As you are reading this, there are attackers persistently working to breach your network security and find a way in. With businesses moving towards digitisation the increase in the number of touchpoints and the broad security has introduced numerous vulnerabilities and risks. Adopting a reactive approach in the current time is not the ideal way.
Exigo Tech, one of the best network security service providers in Australia, has a team of highly skilled and qualified engineers that is available 24*7 to monitor, manage and prevent your network from any attacks. Our next generation network security solutions can help you identify the network anomalies and solve them before they act as an entrance for hackers.
SECURED NETWORK MANAGEMENT
Discuss your network layout with us and we will build a secured layer over different network components as per their priority and threats they are exposed to.

Managed Threat
Response Solutions
We take focused actions to neutralise the most sophisticated threats on your behalf. With Managed Threat Response (MTR) solutions, we bring you multi vector threat response detection at a remarkable speed to contain attacks quickly.

Managed Network
Security
We are focused on implementing practical and scalable network security plans for your business. Our managed network security solutions ensure that your data and applications are delivered on a secure network quickly over a long distance.

Secure Access
Service Edge (SASE)
Solution

SD-WAN Solutions
We deliver a fully integrated security stack and network to protect branch propagation of threats and enable adoption of local internet breakout with SD-WAN solutions.

Internet Security
Solution
We deliver a comprehensive internet security solution bringing together anti-malware, data loss prevention, web filtering and broad integration. We consider several internet security strategies to keep your network safe.

Network Monitoring
We offer the best-of-breed portals where you can receive comprehensive insights into all the network activities and make critical decisions.

Firewall Solutions
We defend your network against the most sophisticated and advanced threats with robust and effective intelligent security controls to safeguard your interconnected networks.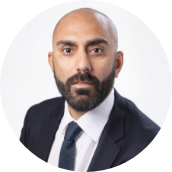 Niten Devalia
Sales Director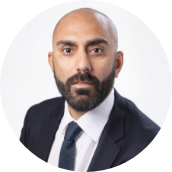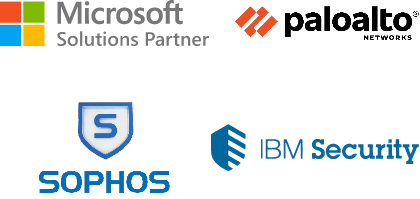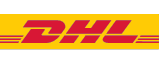 Monday to Friday | 9am to 5pm (AEST)
Monday to Friday | 9am to 5pm (AEST)