TIMESHEET APPLICATION POWER APP
Elevate Time Management
Game to the Next Level
Manage the time of your internal and external resources effortlessly with Exigo Tech's Timesheet Power App
Simplify your Business and Redefine the Ease of Time Management  
Time management is crucial for businesses and employees. Tasks become more complex when you need to manage and monitor your team's time alongside the time of your vendors and/or freelancers. A powerful time-tracking app makes it easy to stay on top of tracking attendance, time off, overtime in real time.
To cater to this need, Exigo Tech has created an application on Microsoft App Source that saves your time and effort in approving, viewing, and editing timesheets. With Timesheet Power App, manage your work hours with ease by doing real-time time entries.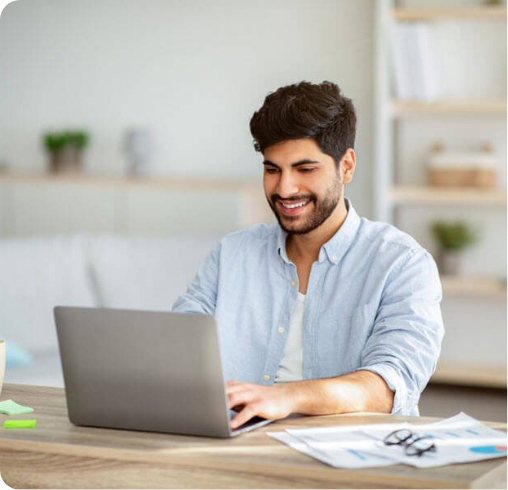 KEY FEATURES OF TIMESHEET POWER APP

Multi-purpose
App
Manage different projects and equip your workforce to bill the client or project accurately by adding daily time entries

Budget-friendly
The app is designed for businesses that do not want to spend a lot of money on CRM licencing to manage time tracking

Admin Control
Admins can create new projects or assign resources to existing projects; other admin related configurations can also be done easily

Project Manager
Access
The project manager can approve, reject, and view time entries posted by the resource under the project assigned to him or her

Employee Access
Employees can easily log or view their time entries per project to track and improve productivity

User-friendly
Interface
The application is very simple to use as no fancy elements are used to build the application
Modern business models are evolving and as a result, many businesses prefer an agile approach to employing freelancing experts based on business needs rather than permanent resources. Whether it be your own employee, freelancer, or any other vendor, if the time tracking is done manually or in an Excel sheet, it becomes a very complex and time-consuming process. If access to internal systems is given to freelancers or external vendors for their time entries, there is a risk of leaking sensitive and confidential data. Investing in a separate time management platform for external employees results in increased costs.
Ineffective time tracking makes it difficult to analyse the outcomes of projects and decreases the potential to improve productivity of employees, freelancers, or vendors.
The all-in-one Timesheet Power App is designed to make the role of time management hassle-free; it also provides the following solutions to resolve the above challenges:
Allows the vendor or freelancer make time entries and maintain their timesheets without requiring access to your internal time management system.
The project managers can retrieve the report of any employee or freelancer in PDF format to analyse the progress and improve productivity.
Admins have the right to grant access to a task to that particular resource only so that no information is disclosed easily.
The time entries for projects are laid out in a weekly format for the resources to keep track of time spent and remaining hours.
BENEFITS OF TIMESHEET POWER APP

Improve time efficiency of internal and external resources

Transparent and flexible time management system

Feasibility to give remuneration according to the hours worked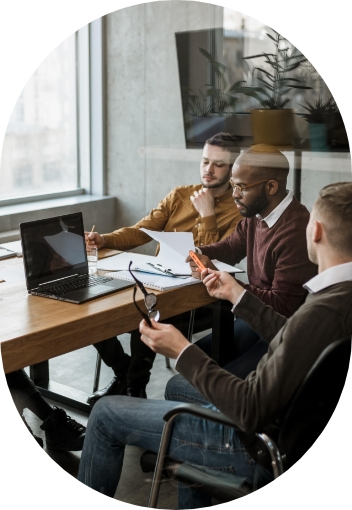 Easily maintain records of time spent by any resource through reports

Improve project efficiency by identifying the right resources for the right project

Easily predict the resource requirements for project management
Learn about timesheet automation for your employees
DOWNLOAD THIS ONE PAGER TO LEARN MORE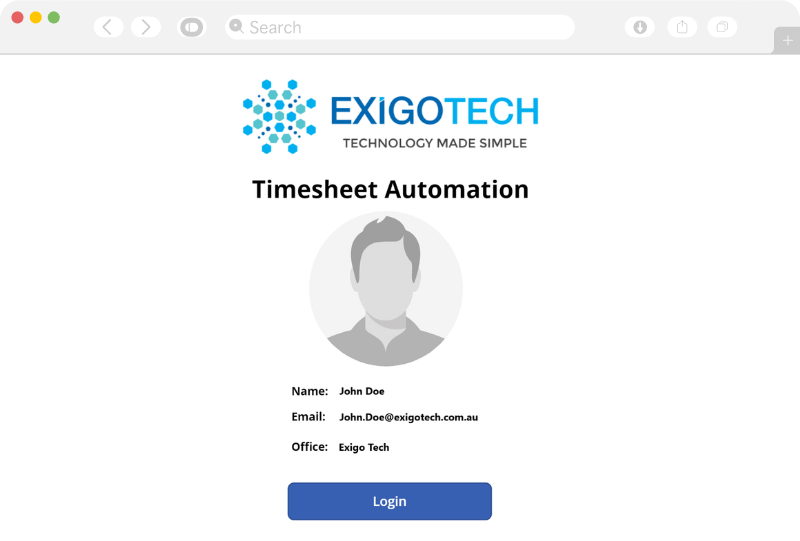 Timesheet Automation
PowerApp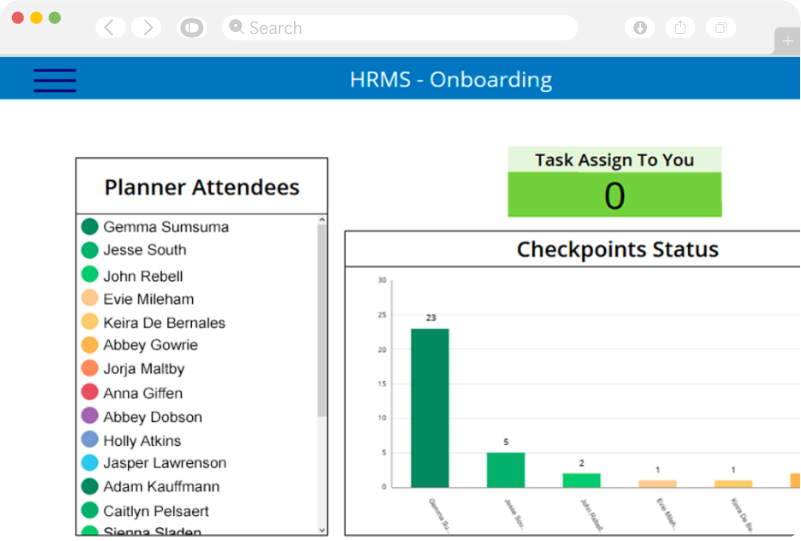 Employee Onboarding and
Offboarding PowerApp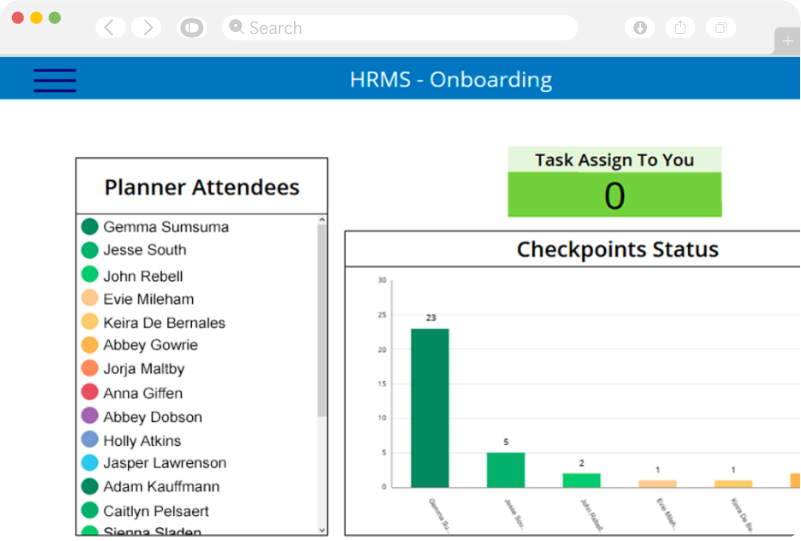 Organisational Chart
PowerApp
Monday to Friday | 9am to 5pm (AEST)
Monday to Friday | 9am to 5pm (AEST)