BUSINESS APPLICATIONS | MICROSOFT DYNAMICS 365 ERP
BUSINESS APPLICATIONS
MICROSOFT DYNAMICS 365 ERP
Develop Agile Business
Processes
Make informed decisions by accessing all the required information
from a single portal
REIMAGINE BUSINESS WORKFLOWS
Unlock Customer Satisfaction with Microsoft Dynamics ERP 
The best way to enable your employees to deliver superior customer experience is to equip them with all the useful insights from a single interface. Microsoft Dynamics ERP is an ideal solution that simplifies several business processes and meets the needs of businesses of all sizes and industry sectors
Exigo Tech, a Microsoft Solutions Partner, deploy Microsoft products as per your requirement with smooth onboarding and after-sales support. We have trained and certified professionals who conduct the discovery workshops to understand your existing working style and develop the plan accordingly.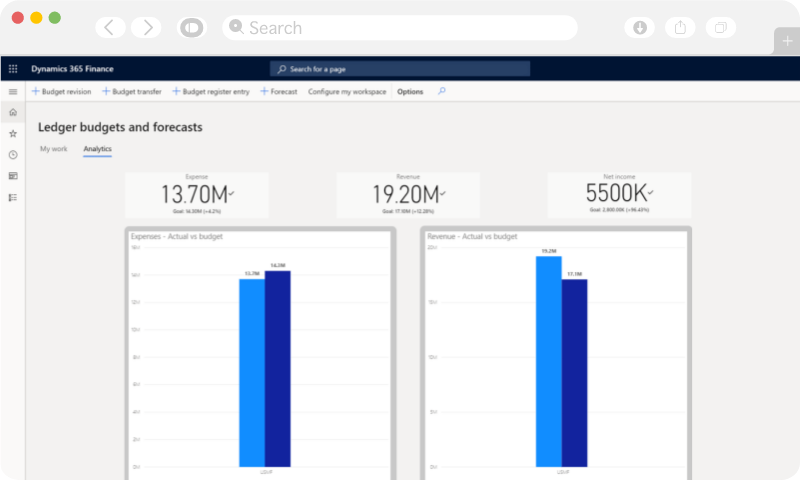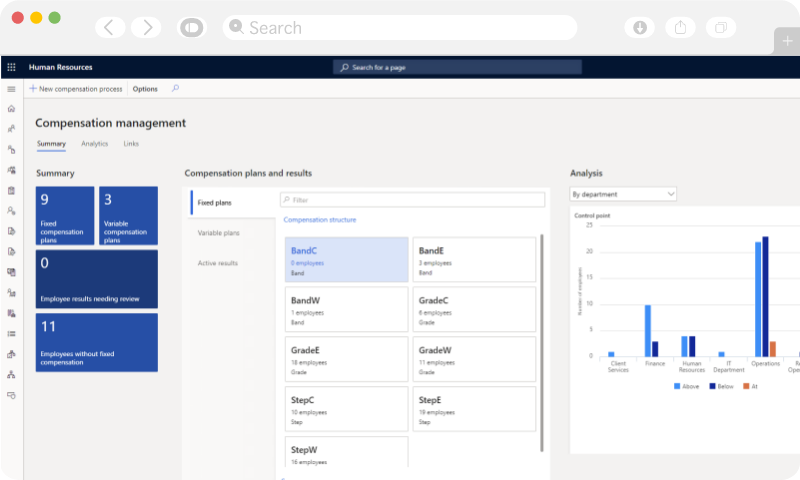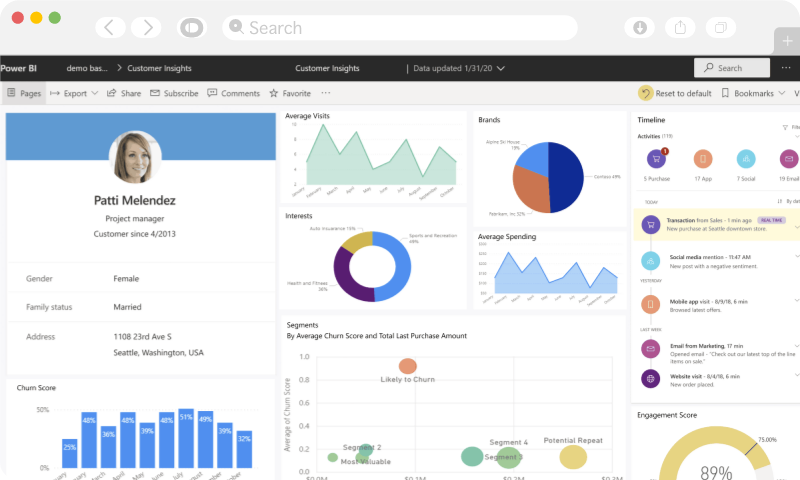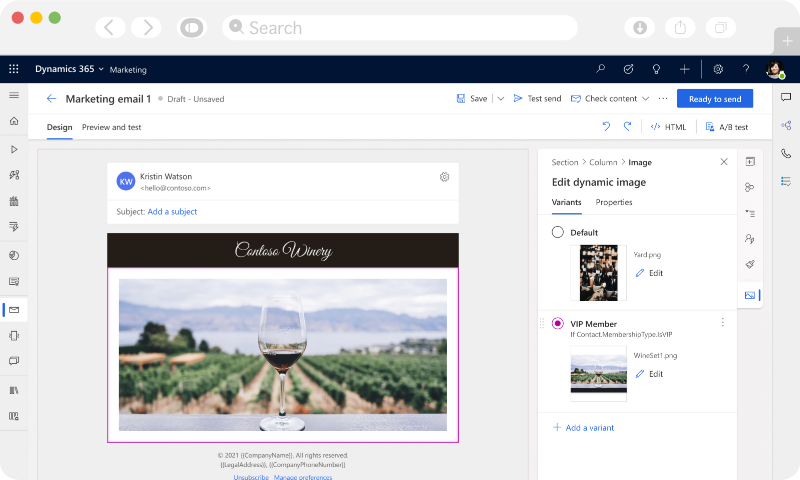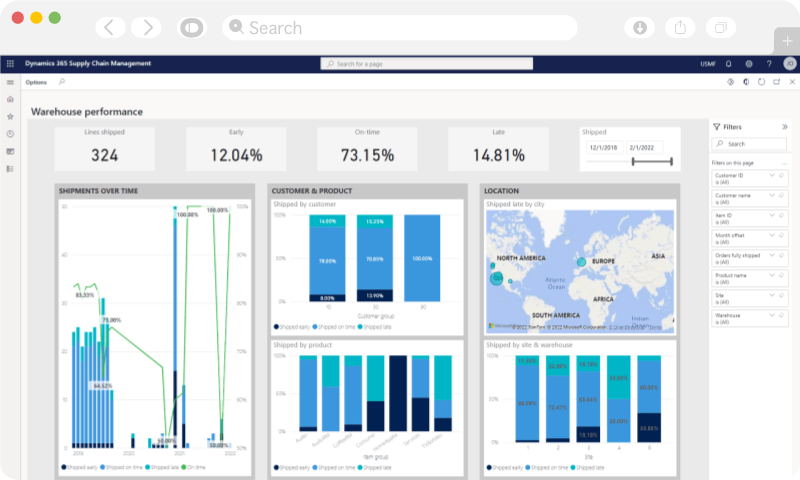 YOUR SUCCESS IS OUR PROMISE
The smooth implementation of Microsoft Dynamics ERP enables you to collect all the useful information and gain complete visibility of your operations all over the globe.

Dynamics 365
Finance
Build an effective budget without any major efforts and assumptions with data-rich reports and handling multiple currencies and legal entities.

Dynamics 365
Project Operations
Enable project managers to generate better results by giving them access to tools such as intuitive dashboards, Gantt charts, task management scheduling and others.

Dynamics 365
Business Central
Allow your operations, sales, services, and projects team to deliver optimised results by working smarter from a centralised system.

Dynamics
365 Supply Chain
Management
Strengthen your supply chain by making it adaptable to survive modern challenges and enable businesses to benefit from continuous operations, agile planning and real-time visibility.

Dynamics 365
Intelligent Order
Management
A modern platform that gives you real-time insights of your order journey right from the placement till the delivery.
Dynamics 365
Commerce
Exceed your customer's expectations by tailoring product recommendations across different shopping channels and providing a better customer experience by using chatbots.

Dynamics 365
Human Resources
Reimagine your employee experience by supporting HR processes – recruitment, hiring, employee management, and onboarding with smart and standardised solutions.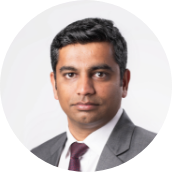 Vinay Joshi
Head of Sales - Application Services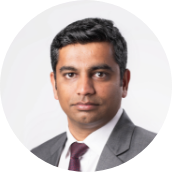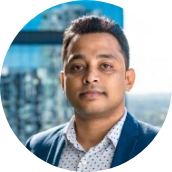 Nag Varma
D365 Practice Manager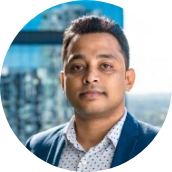 Discover more about a single solution for all your business needs.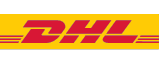 Monday to Friday | 9am to 5pm (AEST)
Monday to Friday | 9am to 5pm (AEST)