BUSINESS APPLICATIONS | MICROSOFT SHAREPOINT
BUSINESS APPLICATIONS
MICROSOFT SHAREPOINT
Share, Collaborate and Empower
your Team with SharePoint
Trust the leading Microsoft SharePoint consultants and build a secured, modern workplace
SHARING AND COLLABORATION MADE SIMPLE!
Bost Efficiency and Collaboration with Microsoft SharePoint
The present business settings are such where workforces are driven by flexibility and are no longer confined to a cubicle. Therefore, organisations like yours must be looking for a solution that equips your employees with an amicable collaboration experience while ensuring the security of the data being shared or edited. Microsoft SharePoint is one of the best tools that enables businesses to uplift their collaboration stature, set complex workflows to simplify their routine tasks and achieve much more. Exigo Tech is a Microsoft Solutions Partner and industry veteran, therefore, we have proper knowledge about how any traditional business setup can be transformed into a modern workspace.
ACHIEVE HIGHER PRODUCTIVITY AND FASTER RESULTS
We are a Microsoft Solutions Partner and reliable SharePoint consultants who specialise in designing and developing SharePoint solutions that meet the varying needs of different businesses.

Smooth Migration
and Regular Updates
We with our certified SharePoint consultants enable you to migrate from any third-party intranet to SharePoint or migrate from SharePoint on-premises to SharePoint online solution.

Around the Clock
Support and
Maintenance
We are committed to ensuring that any technical error in SharePoint doesn't stall your work by providing reliable support services and conduct periodic assessments to address any concerns.

Customised
Intranet Portal
We know how important your brand is to you, so we will personalise your SharePoint intranet portal in your own colours so that it is aligned with your brand's look and identity.

Rigid Security
Controls
We understand the level of security you want for your confidential information stored on your SharePoint portal. We define roles and grant access rights to the employees in your organisation as per your requirement.

Reliable
Development and
Integration Services
We enable you to enhance efficiencies by creating applications using the tight integration between SharePoint and other Microsoft applications such as Power Automate, Power Apps and more.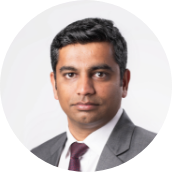 Vinay Joshi
Head of Sales - Application Services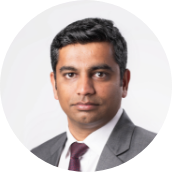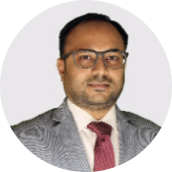 Alpesh Prajapati
Microsoft Practice Manager (CISO)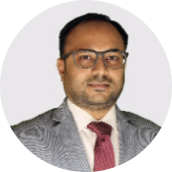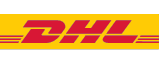 Monday to Friday | 9am to 5pm (AEST)
Monday to Friday | 9am to 5pm (AEST)