CONSULTING | DIGITAL TRANSFORMATION
CONSULTING
DIGITAL TRANSFORMATION
Create space where innovation and technology are the core of your business
Always Stay Connected with Powerful and Inter-Connected Network Infrastructure
The technologies deployed for transforming business models digitally, certainly open new avenues for revenue generation and business expansion. But the sad reality is that most businesses get overwhelmed when it comes to giving their processes a digital spin in a practical and scalable manner. We at Exigo Tech perform things in a different manner so that you are able to get the desired business outcomes. With our expertise and years of experience,
We recommend the right mix of technologies that suit your business processes as well as the market challenges.
We follow a modular approach wherein you can implement the latest technologies in your legacy infrastructure and eliminate the hassle and cost of constructing new infrastructure .
We scale your business to new heights with our automation and transformation solutions.
We combine human and analytical insights to ensure that our digital transformation efforts improve employee engagement and customer experiences.
UNLOCK OPPORTUNITIES WITH DIGITAL TRANSFORMATION
We are the operators, thinkers and doers. We know as much about your business processes as we do about the technology that will transform them ensuring that there are no gaps, so you get the desired outcomes.

Intelligent
Automation
We formulate strategies to define and prioritise the automation opportunities in your organisation. We understand your processes and then decide if
RPA
, AI or machine learning will be suitable to automate your existing processes so that you can boost efficiency and enable your employees to address client queries at the earliest.

Augmented
Intelligence
We create a strategy for you wherein you can integrate legacy technologies and get in-depth insights by breaking silos. We incorporate the latest technology components such as AI or
machine learning
into your processes to monitor the performance and ensure that the best business outcomes are achieved.

Experience Led
Transformation
We understand that people and processes go hand in hand when it comes to driving agility. Therefore, we follow an approach wherein we use our experience and industry knowledge to bring people, processes and technology on the same platform when we digitally transform your business so that you can yield the desired results early.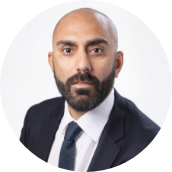 Niten Devalia
Sales Director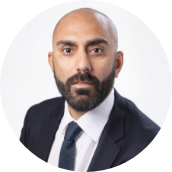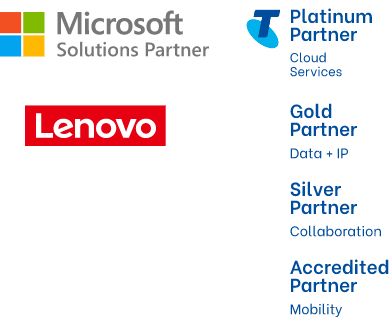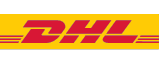 Monday to Friday | 9am to 5pm (AEST)
Monday to Friday | 9am to 5pm (AEST)