BUSINESS COMMUNICATIONS   |   CONFERENCE ROOMS
BUSINESS COMMUNICATIONS
CONFERENCE ROOMS
Supercharge Your Team's Collaborations
Gain an innovative collaboration experience and boost productivity with Exigo Tech's Conference Room solutions
COMFORTABLE HYBRID MEETINGS
Inspire and Transform Team Collaboration without Interruptions
Having the right setup to minimise the meeting durations improves an organisation's business communication. Even if a few minutes are cut down in each meeting, ineffective meetings reduce drastically, and it helps to improve productivity. Exigo Tech develops the right conference room solutions according to your needs and creates an unobstructed environment for your meetings. Our solutions are tailor-made with user-friendly interfaces which help you to achieve high-quality video conferencing.
Whether it's a big room that requires smart tracking or a collaboration room that only requires wireless sharing and whiteboarding, our conference room solutions will deliver top results for you.
WORLD-CLASS CONFERENCE ROOM SOLUTIONS
We provide end-to-end conference room solutions from the initial setup to the final configuration, ensuring that the necessary post-deployment steps are properly configured and validated within your existing tenant.

Bespoke Solutions
From simple to complex conference room requirements, we help your organisation with an out-of-box solution customised to fit all the needs of your business.

Desktop Meeting
Solutions
Host your business meetings online and invite anyone from anywhere with simple and secure meetings, chats, and calls across all your devices.

Video Monitoring
Solutions
We partner with Poly and Ring Central to deploy world-class audio, video, and IoT conference room and workspace solutions to seamlessly connect with your remote and onsite teams.

Installation Services
With the help of our partners, we provide installation of video conferences and audio-visual installations on your work site.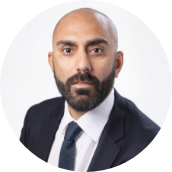 Niten Devalia
Sales Director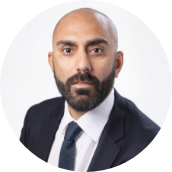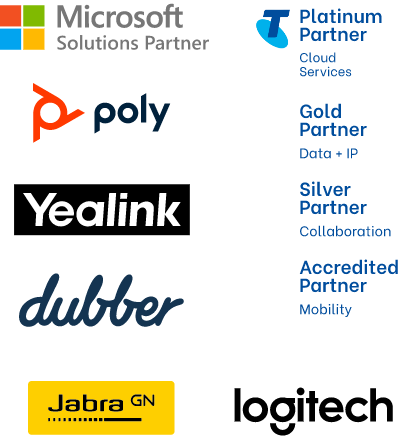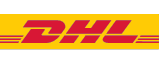 Monday to Friday | 9am to 5pm (AEST)
Monday to Friday | 9am to 5pm (AEST)