BUSINESS COMMUNICATIONS | POLY
BUSINESS COMMUNICATIONS
POLY
Secured Business Collaboration
Ensure the effective delivery of collaboration solutions with Exigo Tech and Poly
MAXIMISE THE POTENTIAL OF COLLABORATION
Transform your Workspace into the Collaboration Hub with Exigo Tech's Poly Solutions
Whether you have a small business or branches of your company with clients all over the world and globally distributed teams collaboration is a necessity that you just can't do without. A conference technology with peer-to-peer meetings, audio, video and cloud collaboration has become such an important part of the modern workplace that your business cannot function without one.
At Exigo Tech, we provide solutions that meet the needs and variety of activities and spaces across businesses. From huddle spaces to conference rooms, we help you collaborate with high-performance products specifically made for modern business. Exigo Tech's Poly solutions is one such offering of an all-in-one package that includes cloud video and audio control for meeting space of any size.
BRING REMOTE WORKFORCE CLOSER
We deliver a complete end to end integrated communication solution for audio, video, collaboration, conference and connection with anyone on any device and anywhere through Poly solutions.

Poly Consulting
Solutions
Our solution consultants provide technical expertise right from envisioning to workspace design and adoption to ensure your business gets the most value from collaboration.

Poly Deployment
Solutions
We offer a one-stop solution which ensures complete deployment of audio and video infrastructure in a smooth and trouble-free manner.

Poly Managed
Solutions
We provide end to end solutions covering infrastructure, endpoints, monitoring and even training your teams.

Poly Optimised
Solutions
Our team helps you optimise the infrastructure such as Microsoft integrations or business applications as per your business needs to maximise your return on investment.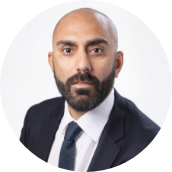 Niten Devalia
Sales Director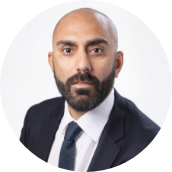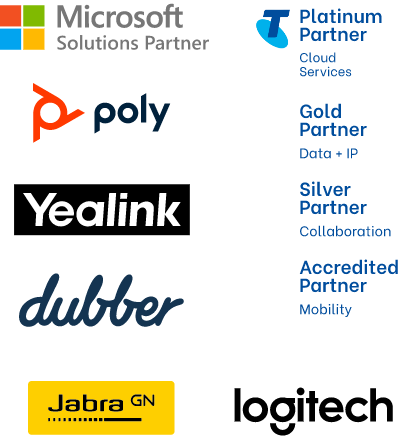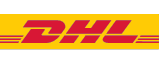 Monday to Friday | 9am to 5pm (AEST)
Monday to Friday | 9am to 5pm (AEST)