BUSINESS COMMUNICATIONS | TELSTRA IP TELEPHONY
BUSINESS COMMUNICATIONS
TELSTRA IP TELEPHONY
Upgrade Your Unified Communications
Achieve the highest level of communication with advanced voice and video conferencing
BREAK COMMUNICATION ROADBLOCKS
Centralise Voice, Video, and Data into a Single Network
As the traditional phone lines are decommissioned with the rollout of the new National Broadband Networks , Australian businesses need to find the right IP-based telephony services to replace them. Telstra IP Telephony is an absolute independent communication solution that is fast, versatile, scalable, and effective and it helps your organisation to upgrade your phone lines.
Exigo Tech offers network-based Telstra IP Telephony infrastructure which provides flexibility to deploy a multi-faceted and accessible service culture. We remodel your communication structure to equip you with the capability of hosting and attending video and voice calls and bridging gaps within your workforce.
ADOPT AN EFFECTIVE COMMUNICATION MODEL
From designing and development to management, we provide end-to-end services for Telstra IP Telephony to ensure that your configuration runs smoothly without any disruptions.

Quality Video Calls
and Conferences
Host or attend multi-party video conferences with a single dial-in number from any device and location to always remain a part of corporate communication.

Connect from
Anywhere and on
Any Device
We deploy Telstra IP Telephony solutions to ensure that the call and the video quality is top notch and infuse mobility into your daily operations by enabling you to make your device your office phone. 

Unified Office
Communication
With Telstra IP Telephony, you can receive all your emails in your Microsoft Outlook email and ensure that none of the opportunities or messages are missed.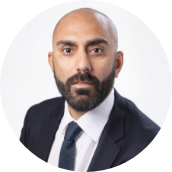 Niten Devalia
Sales Director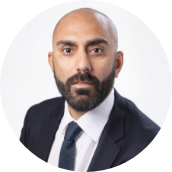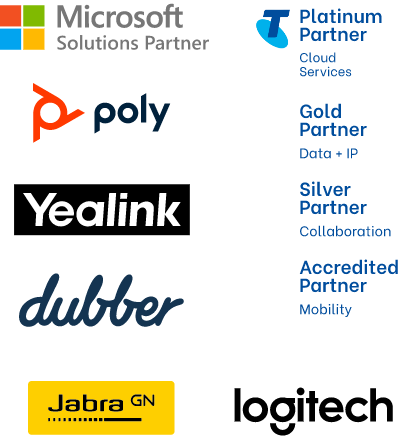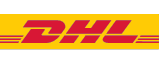 Monday to Friday | 9am to 5pm (AEST)
Monday to Friday | 9am to 5pm (AEST)