BECOLLABORATIVE
CONSISTENT
ENGAGED
Business Communication tools – a connection for a better tomorrow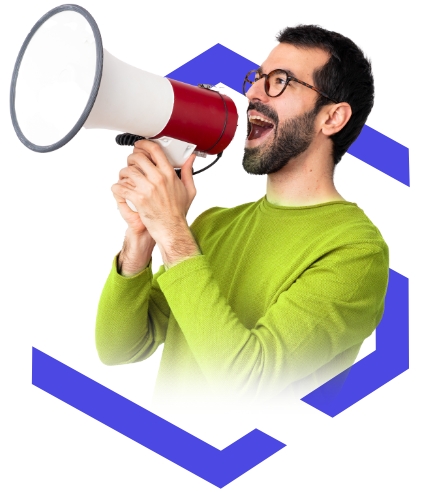 Build a Reliable, Secure and Flexible Workspace with Unified Business Communication Solutions
The way of Business communication has changed drastically over the years. When was the last time you received an inquiry call on your business landline phone? In this digitally well-connected world of innovation and modernisation where every 6th minute a new technology is invented, organisations must be extremely updated and upgraded with the innovations and discoveries taking place.
We offer Microsoft 365 Teams calling, Telstra IP Telephony (TIPT), Enterprise SIP, Conference Rooms and much more to ensure team collaboration and business continuity.
We deliver a wide range of voice services that help to leverage your business communication model.
We provide next-generation voice, video, web conferencing and conference rooms, immersive collaboration, and mixed reality capabilities to enable employees to work together more efficiently.
BUSINESS COMMUNICATION IS IMPERATIVE FOR SUCCESS 
We offer business communication solutions that enable you to bring your teams on a common platform so that they can ideate, evaluate the outcomes and reach a conclusion.

Microsoft 365 Teams Calling
We help you simplify business communication with an all-in-one solution that combines calling, chat and meetings in one platform with security from Microsoft's trusted cloud.
Telstra IP Telephony
(TIPT)
We bring a comprehensive all in one cloud collaboration platform to offer a consistent experience to your teams across any devices or location, thereby helping them to be more productive.

Enterprise SIP
We bring in converged unified communication solutions in partnership with Telstra to empower your teams so they can communicate, collaborate and work in a way that fosters higher productivity.

Conference Rooms
We offer conference room solutions that truly deliver extraordinary business communication along with unparallel ease of management to provide seamless experiences for meeting spaces of all sizes.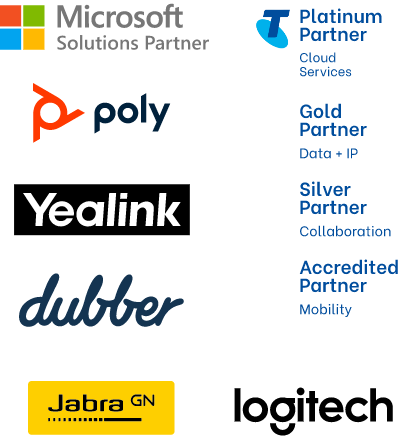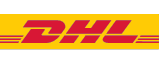 Get in touch with our experts and accelerate your business growth