CLOUD   |   MODERNISE .NET APPS
CLOUD
MODERNISE .NET APPS
Rearchitect Existing .NET Applications
Innovate your business and improve customer experience by modernising your .NET Apps
Unlock Benefits with .NET Apps Modernisation 
The real business value lies in modernising legacy applications to fully utilise agile computing capabilities. Recent advancements in technology have driven businesses to modernise .NET apps to the cloud. Exigo Tech's proven strategy to application modernisation with Azure app services and Azure SQL database supports a microservices architecture that gives businesses the flexibility to customise the apps according to the needs. Our Modernise .NET apps with Azure app service also involve redefining, upgrading and aligning the existing apps to meet your current requirements and accommodate future requirements.
START YOUR MODERNISATION JOURNEY
We deliver agile, scalable and value-driven app modernisation services by analysing your business needs for a smooth digital transformation.

Agile & DevOps
Development
To modernise .NET apps, we use an agile DevOps-driven Azure approach that enables continuous integration and delivery.

PaaS and Container
Architectures
We have the expertise to transform your traditional stateful applications into modern apps that capitalise Azure containers and PaaS (platform as a service) for complete resilience control.

Hybrid and Multi-
cloud Architecture
We are experts at designing solutions for optimal performance considering the compliance, governances and mandates within the private or on-premises environment.

Security &
Authentications
We help deploy enhanced security posture and implement security policies within your Azure cloud environment.

Event-Driven
Applications
We assist in developing the best-fit architecture for your application based on whether it relies heavily on end-user interactions or is event-driven.

Optimal Cloud
Services
We help businesses to utilise ready-to-use Azure cloud solutions and modernise.NET app services to take advantage of cloud-native features.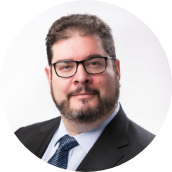 Maurice Bonotto
Head of Sales - Cloud and Infrastructure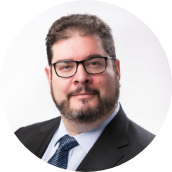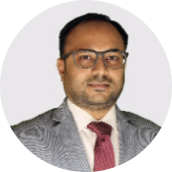 Alpesh Prajapati
Microsoft Practice Manager (CISO)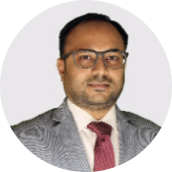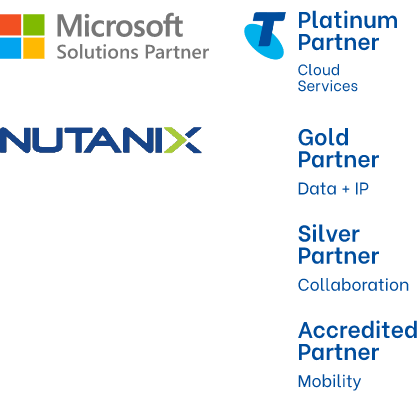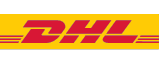 Monday to Friday | 9am to 5pm (AEST)
Monday to Friday | 9am to 5pm (AEST)