Guaranteed Cloud Innovations
Leverage the capabilities of Microsoft Azure to transform your entire cloud journey.
DEPLOY AZURE INFRASTRUCTURE WITH EASE
Develop Dependable and Innovative Cloud Applications with Azure Stack
Azure Stack allows you to bring the capabilities of Azure to your data centre and address all the issues of a modern workplace as it is equipped with the features that satisfy the data privacy and security needs. Azure Stack also allows you to host your cloud native applications in an on-premises scenario.
Exigo Tech, a Microsoft Solutions Partner, enables you to include Azure Stack into your cloud strategy by providing all the necessary consulting required. We provide the right option from either data centres or remote offices to enable you to leverage the most from the Azure Stack
CHOOSE YOUR PREFERRED CLOUD ENVIRONMENT
We analyse your current infrastructure to identify the places where the Azure capabilities should be extended to generate maximum profit.

Azure Stack Edge
Using Azure Stack Edge, you can run containerised virtual machines to filter data at the edge and send only the required data to your Azure cloud to improve efficiency.

Azure Stack HCI
With our Azure Stack HCI services, update your existing servers, storage spaces and be flexible so that the hosting and supporting of your modern business applications becomes smooth.

Azure Stack Hub
With Azure Stack Hub, accelerate your digital transformation journey by swiftly adopting the private cloud, building modern infrastructure, and upgrading legacy applications to perform accurate computing and analysis.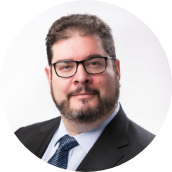 Maurice Bonotto
Head of Sales - Cloud and Infrastructure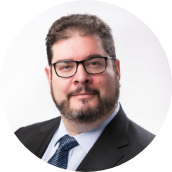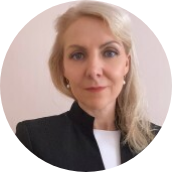 Michelle Buhne
Azure Practice Manager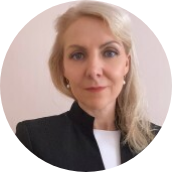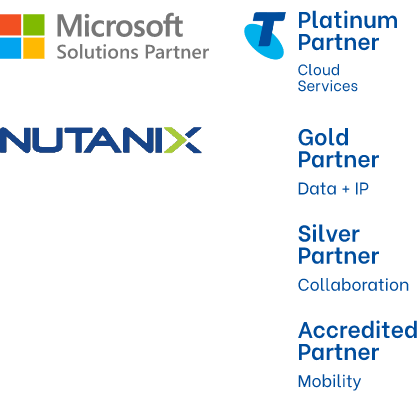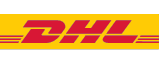 Monday to Friday | 9am to 5pm (AEST)
Monday to Friday | 9am to 5pm (AEST)