Always Keep Your Business ON
Eliminate the concerns of losing data stored in the public or hybrid cloud environment
ENSURE BUSINESS CONTINUITY
Keep Your Core Business Systems Safe, Backed Up, And Fully Operational
In a cloud environment, the risk of data loss is more as data of your business applications is stored in Google's or Microsoft's cloud space and not in your own IT space. Therefore, investing in third-party solutions that ensure swift backup and minimal downtime is a smart move.
Exigo Tech offers a line of Datto SaaS applications that continuously back up your data hosted in either private, public or hybrid cloud environments. With this solution, your IT professionals can restore any important information or data in its original form in case of any disaster or if it gets deleted intentionally or unintentionally.
PROFICIENT BACKUP SOLUTIONS
Our team of experts deliver superior services to keep your data secure and easily restorable by providing a wide range of Datto solutions.

Datto SaaS <br>Protection for <br>Microsoft 365
With the feature-loaded Datto business continuity solutions, ensure that all your teams have access to the information irrespective of its creators' present position in your organisation.

Datto SaaS <br>Protection for <br>Google Apps
Using the efficient capabilities and a range of features of Datto SaaS protection solutions, backup your Google contacts, calendars and files and protect them against any malicious activities.

Datto SaaS <br>Protection for <br>CRM Solutions
Utilise effective Datto solutions to back up every bite of your clients' data stored in any CRM and assure its accessibility even when it is deleted accidentally.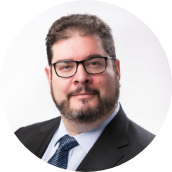 Maurice Bonotto
Head of Sales – Cloud and Infrastructure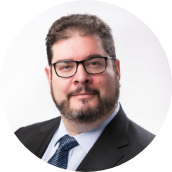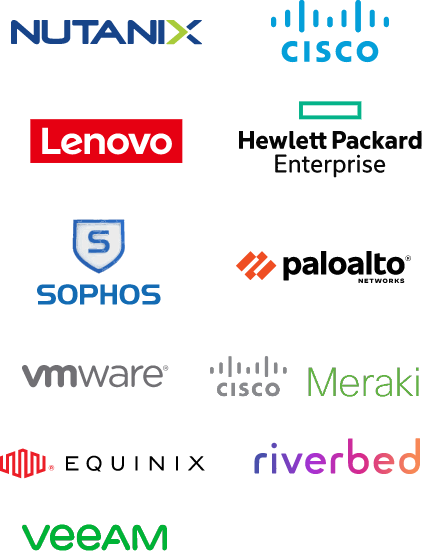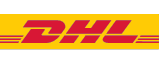 Monday to Friday | 9am to 5pm (AEST)
Monday to Friday | 9am to 5pm (AEST)