BUSINESS CONTINUITY | ARCSERVE
BUSINESS CONTINUITY
ARCSERVE
Protect your Endpoints in Real-Time
Reliable backup and cloud solutions with Exigo Tech and Arcserve
HAVE A SECURE, DATA-DRIVEN BUSINESS
Reduce Downtime and Succeed in Today's Economy with Arcserve Solutions  
Having a business continuity plan is one of the main approaches to recovering quickly after a catastrophe. A strategy, focusing on how you will keep the business up and running while ensuring the good health of systems, infrastructure and applications after a cyberattack. Such a backup mechanism will help to ensure that the business continues operating without affecting productivity even during major adversity.
One such solution for business continuity is Arcserve, which blends the powerful data backup and crisis recovery system through a single management platform. We at Exigo Tech offer a suite of Arcserve services to arm businesses with total protection for their virtual ecosystem, remove data loss and downtime from any of the systems, applications or cloud centres.
RESTORE DATA, RESTORE BUSINESS 
We provide a simple setup to manage your business data, recovery and restore process all from a single user interface. To have an uninterrupted business, we provide complete safety for all your systems and applications. 

Email Archiving
We help you restore all the archived email in a place independent of the routine mail system and make it easily accessible. No matter where your email stays our experts simplify compliance and help you protect all your vital records.

Arcserve UDP
Our flagship recovery provides security across diverse sections – software, applications, appliances, or private and public cloud. Gain increased agility with automated and instant recovery of data and advanced reporting.

Arcserve Cloud
Hybrid
We meet all your modern IT requirements with a one-stop solution for disaster recovery, cloud backup and long-term retention. Rapidly replicate the critical information and simplify business infrastructure.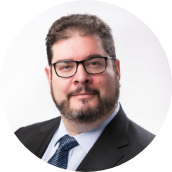 Maurice Bonotto
Head of Sales - Cloud and Infrastructure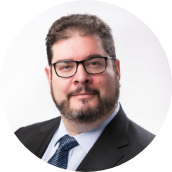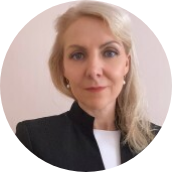 Michelle Buhne
Azure Practice Manager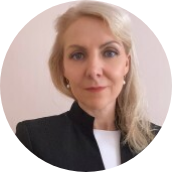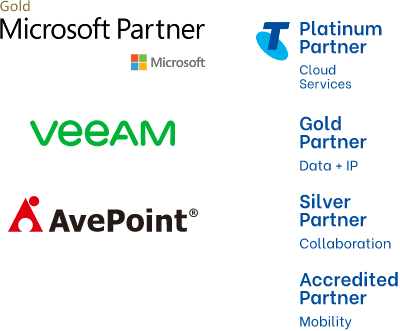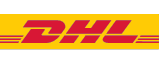 Monday to Friday | 9am to 5pm (AEST)
Monday to Friday | 9am to 5pm (AEST)