CLOUD | MICROSOFT SQL SERVER
CLOUD
MICROSOFT SQL SERVER
Transparent, Efficient and Effective Data Management
Maintain security, integrity and consistency of your data with Microsoft SQL
Invest in A Robust Database Management System that Modifies Database Structure on its Own
By using traditional databases, it becomes difficult for teams to fetch the data while making a website or application. Microsoft SQL Server is a Relational Database Management System that overcomes the challenges of traditional databases and allows businesses to manage and manipulate huge data volumes to build modern applications or websites.
Exigo Tech, a Microsoft Solutions Partner, manages and maintains SQL environments for different businesses. We team up with your internal resources and provide monitoring and incident response services. Regular health checks of your databases are carried out to check the issues and to ensure that your Microsoft SQL server is performing well.
KEEP ABUNDANT INFORMATION, SAFE!
Be equipped with data compression and encryption features of Microsoft SQL Server.

SQL Server on Azure
Build modern cloud applications with a high-performance data storage layer that has been tested for millions of databases and no overhead for patching or upgrading is reported. 

SQL Server at
the Edge
Azure SQL Edge is an Internet of Things database for edge computing that combines data streaming, machine learning capabilities and graph features. 

SQL Server
On-premises
Create distributed and data-sharing applications with a database that provides a rich set of components and offers easy and quick access to relational, XML and application data. 

SQL Server on Azure
Virtual Machines
Save on hardware installation and maintenance costs while utilising the full capabilities of a SQL server in the cloud.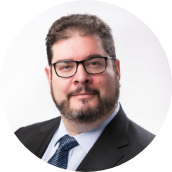 Maurice Bonotto
Head of Sales - Cloud and Infrastructure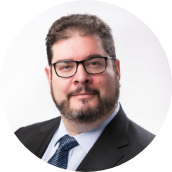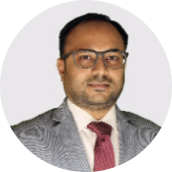 Alpesh Prajapati
Microsoft Practice Manager (CISO)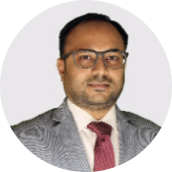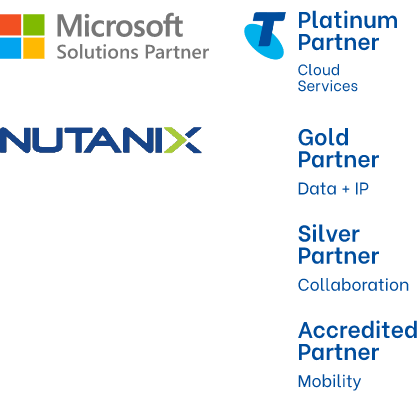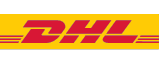 Monday to Friday | 9am to 5pm (AEST)
Monday to Friday | 9am to 5pm (AEST)